Our latest blog posts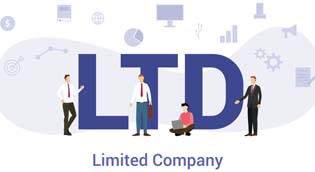 What are the positives and negatives of working as a contractor in UK? (…and 7 ideas to negate the negatives)
Becoming a contractor gives attractive options compared to being an employee.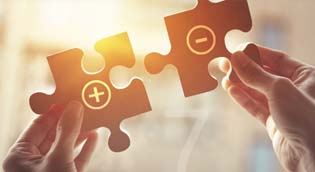 Why a virtual business address is important for your UK company? (…5 key benefits of using a virtual business address)
Today's globalization and ever faster internet have opened doors for remote working.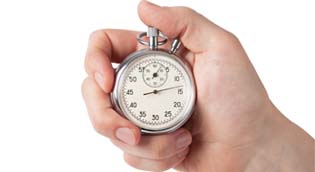 5 Financial Advantages of Limited Companies
There are several reasons why a start-up might choose to operate as a limited company.