Ready to Register Your New UK Limited Company Today?
Set up your new UK limited company in minutes from just £12.99
Over 10,000+ companies formed. 20+ years of experience in UK company registration
Forget about the stress of company registration - we take care of all your paperwork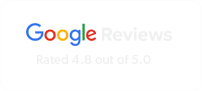 5 Star
Ratings

Fast
Service

Exclusive
Offers

Free
Support
Choose a Package
Find the right package for your new limited company formation
Register Your New UK Company
In just 4 simple steps and within minutes
1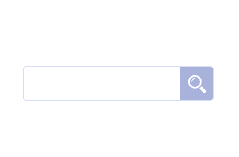 Choose your company name
2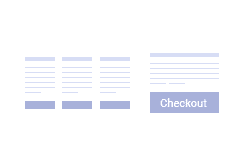 Select package & make payment
3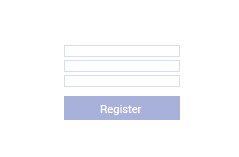 Enter required details & complete your registration
4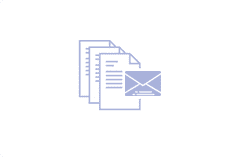 Receive Official Paperwork via Email /Post
5 Star Rated Customer Service
Rated five stars, we have been given a 97% positive service rating by customers. We work hard to find new ways of making your experience with us nothing but exceptional.

Strongly Recommend
I am not based in UK and so not aware of any regulations. Catherine helped me understand about the yearly filing and helped me in a high professional manner. Since then, I formed other two companies with them and will strongly recommend them to you.
Sophia Wilson


Easy to Use Website
Easy to use website helped me a lot. I felt very easy to reach you all the time I needed both by phone and chat. Even after some misunderstanding, I felt bad of myself being rude to them. Still, they were very calm helping me solve my problems. 5 Stars for you Steve.
Byrne Harry


Polite and Professional
I am really impressed with the service. They have been helpful, polite, and professional. I had issues selecting business activity with some codes and they guided me to select an exact one for mine. I would recommend your service to people looking to register new company.
Dimension Security Limited

Find all customers reviews here
You Can Also
Order Via Phone
Just call us and speak with our friendly company registration expert. We will complete your order by phone or guide you step by step.
020 7112 8684
Download our
FREE E-Books
Get inspiration, ideas and practical tips on how to start your own business and be successful at every step of your business journey.
FREE E-BOOK
Roadmap to success
FREE E-BOOK
Productivity hacks
FREE E-BOOK
Starting a new UK business as non-resident
Our Latest Blog Posts
Visit Our Blog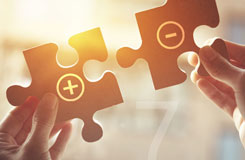 Becoming a contractor gives attractive options compared to being an employee. However,...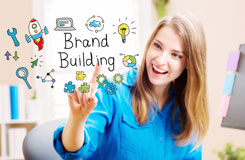 If you're launching a business as a sole trader, it's not mandatory to register a business name,...
Visit Our Blog
One-Stop

Company Formation Solution
Your One-Stop Company Formation Solution for All Your Business Essentials

Address services
Address services
Registered office address - £35/ year
Directors service address - £24/ year
Business address service - £99/ year

Companies house services
Companies house services
Director appointment - £19
Director resignation - £19
Company name change - £49

Statutory requirements
Statutory requirements
Confirmation statement - £34
VAT registration - £29
PAYE registration - £29

Legal services
Legal services
Apostilled documents - from £99
Good standing certificate - from £69
Trademark registration - from £670

Financial services
Financial services
Barclays bank account - Free
Lloyds bank account - Free
WorldPay merchant account - Free

Business essentials
Business essentials
Web design - 30% Off
Logo design & branding - from £49
Business email setup - £49
The Fastest Way to Open a Business Bank Account
Pick up a free business bank account with your order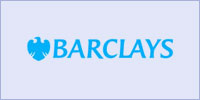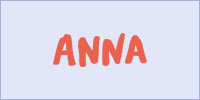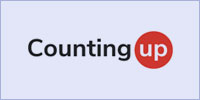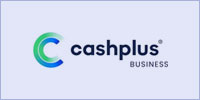 Ready to Register

Your New UK Company?

You just need to give us some information and we will incorporate your new limited company the same day at Companies House.

Get Started
Unique company name

Simply search for your desired company name and we'll instantly tell you if it's available

Registered office address

You'll need your company's official address (you can choose your own address or opt for our prestigious London address).

Director information

The names, nationalities, dates of birth, occupations, residential addresses and service addresses of each of your directors.

Shareholders/share information

The names of each of your shareholders, along with the number of shares held and the value of those shares.
Get Started