Conceptualisation
Developing your business idea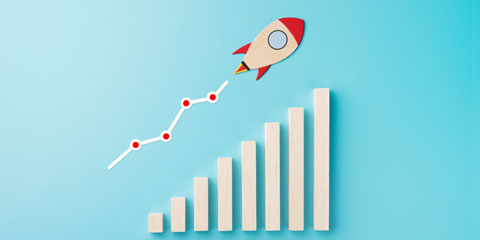 Map out your journey to business success every step of the way with our complete resource of ...
View all
How to Start
Starting a specific type of business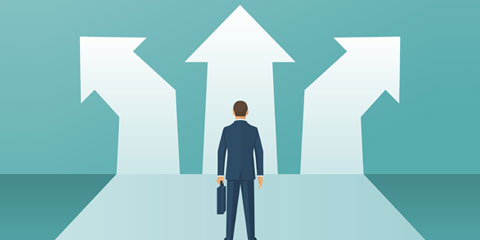 Dream of starting up a business in a specific industry or niche? Our exclusive guides help you develop ...
View all
Formation
Forming your business enterprise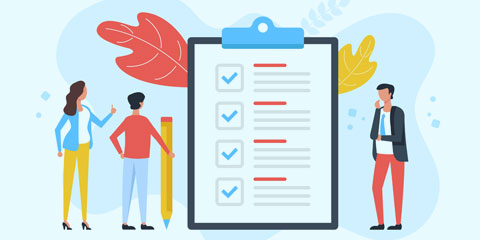 Company formation is an exciting but daunting experience. It's the birth of your new enterprise ...
View all