Who Are We?
We are an accountancy and business consultancy provider with over 100 years of combined industry experience. We help our customers across the globe and UK successfully register their new company and operate as a business in UK. We have formed start-ups, e-commerce businesses, small businesses, and large companies from every industry imaginable.
Our vast experience as a business consultant, allows us to provide a tailored service that matches your specific requirement. Whether you are setting up a limited company, partnership company or a sole trader, we can deliver the right solution that you need. We have received 5-star ratings from 1000's of business owners for our team's personalized care, unrivalled customer support throughout their business journey starting from the company inception. That is why so many business owners whom we've worked with, see us as their friend and trusted confidante for life.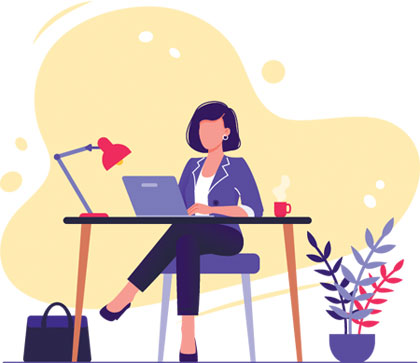 What makes us unique?
Most registration companies in the UK operate as a faceless corporate, but we're like the family-owned business in your neighborhood that you've known for over 20 years.
Most other agencies require you to do all the legwork, struggling to understand all the legislations and industry jargon, but we keep it simple and straightforward.
If you want to take care of the registration process yourself, great - but we'll still be there every step of the way to guide you through.
If you want us to take care of the registration process and go completely hands off - we'll happily do it for you.
You'll receive friendly and caring support whenever you need it — no question is too small or trivial, and we're happy to answer every one with a smile.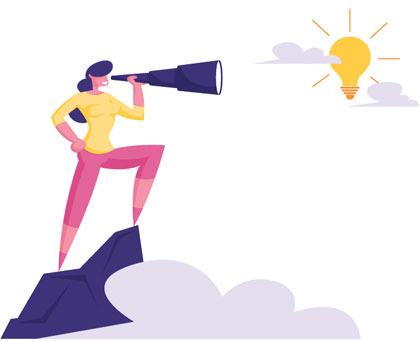 Our goal
As a business ourselves, we've gone through the nerve-wracking company formation journey several times and can understand the level of stress or anxiety that every business owner experience. So, we've decided to utilize our combined experience and help business owners like us enjoy a seamless business journey right from initial registration to the latter stages of company growth and beyond.
We set up Mint Formations to deliver an end to end solution for businesses from company inception to taking care of the business essentials to successfully start trading. Ultimately, it's become our goal to help entrepreneurs in their first but important phase of their life - starting a business that will allow them to provide products/services to others without burning their fingers.
Why you should choose Mint Formations?
Companies House-authorized

company formation agency
Get

prestigious London office

as your registered service address
Open a

fast-track business bank account

with Barclays, Lloyds or others

No hidden costs

- honest and affordable pricing
Get all your queries answered

within 24 hours

Get free consultation

with qualified accountants
Take care of all your business essentials

from one place

Get

free lifetime customer support

via phone, email, live chat or social media
Meet the Expert Team
Meet our purpose driven company formation specialists who work towards one goal – to help you successfully navigate throughout your company formation journey and beyond.

Andy Tree
Managing Director
Andy is the founder and managing director of a national accountancy firm and has been in business for over a decade.

Rajesh Velayuthasamy
Chairman
Raj is the co-founder of a highly successful international business services firm. Previously he has worked at several multinational

Jagdeep Bhachu
Office Manager
Jagdeep has joined Mint after many years of real estate and property management experience. He has built extensive experience

Liam O'Neill
Senior Accountant
Liam has over 20 years experience in accounts working his way up from Purchase Ledger to Management Accountant.

Katrina Andrews
PA to the Managing Director
Katrina has a varied customer service background and more recently has been the personal assistant for directors.
Nandha Kumar
Accountancy Operations Manager
With a Bachelor degree in commerce, accounting technician certificate from the ICAI and 16 years experience in accountancy.

Samar
Software Manager
Samar heads the programming team that has built Mint's world class online company registration system. Our clients across
Cathy Hall
Customer Services Manager
Cathy is our resident customer care expert. Cathy brings in several years of customer care experience gained from a variety of industries.

Steve Smith
Customer Service Executive
Steve is a new find to the team. His passion towards providing excellent customer support services has helped us think of other